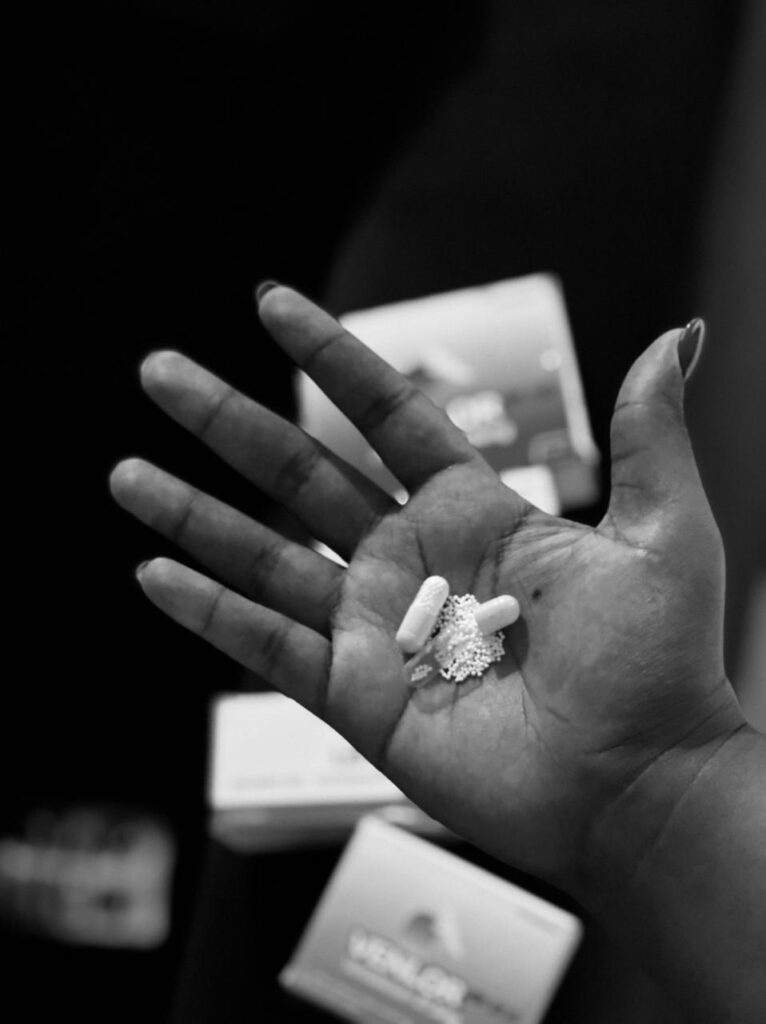 "Maybe I really could push through without them and employ the famous 'mind over matter strategy' and to 'just be more positive'.
Please, don't do that to yourself. You deserve better – and I'm saying that as someone who has been down that road and heard it all before."
On days like today l feel betrayed by my own body and mind.
How do we cope with COVID, and why resilience is so important? More than a year we had been living under COVID 19, you be friend with it already? Or you are still struggling in coping with it? And find yourself very stressful and hyper-vigilant. Here are some tips and skills on how you could […]