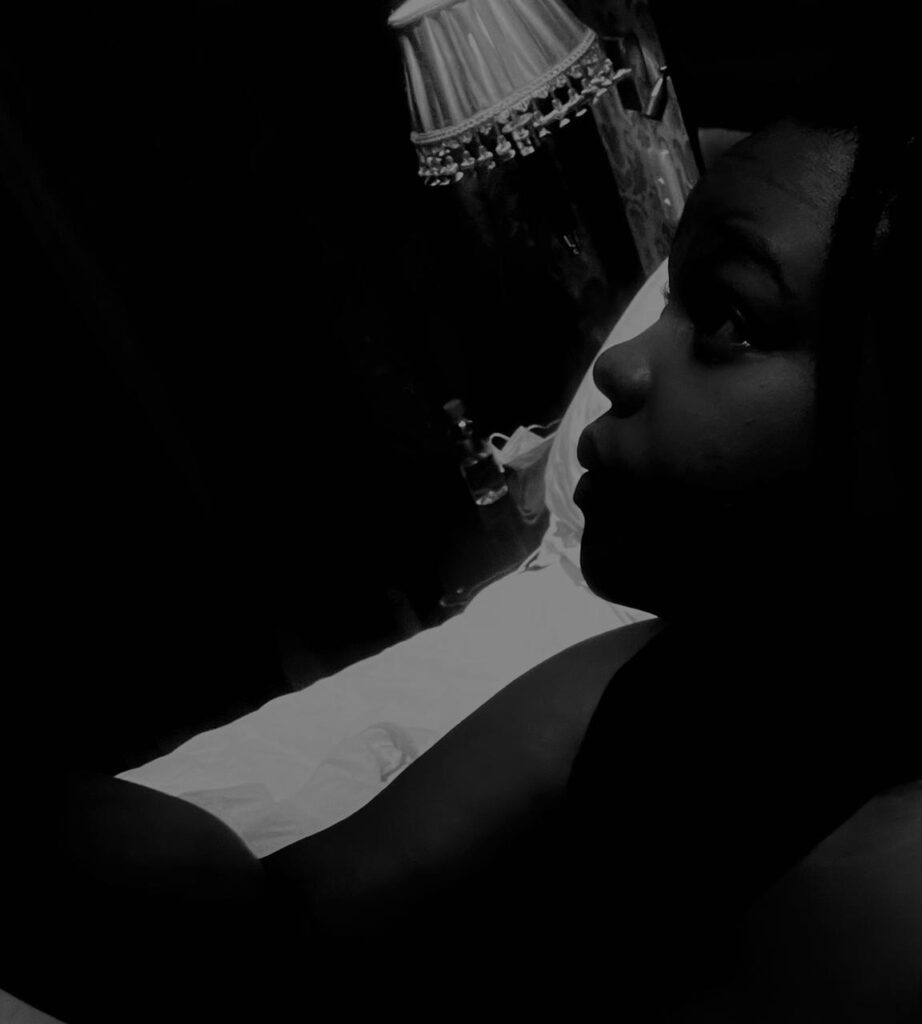 Life remains a mystery. My emotions are seemingly an even greater mystery.
I've just returned from time away with my fiancé, and coming back home, feels like the heaviness was waiting for me at the door.
I didn't want to take it up, but here I lie trying to sleep yet failing dismally. I feel restless and my heart feels like it's about to beat right out of my chest. I feel oddly emotional and burdened, but I just can't figure out why.
There's a lot on my plate but that is nothing new. I'm struggling to figure out how this time is different- perhaps an apt example of the mysteries of life.
Sleep has eluded me for almost all my life, and more so recently, especially when my day is not stupidly jam-packed. That is a challenge at the moment, as I am a bit too unwell to do very much. I still do my best to stay on top of the laundry, cleaning, and the dishes……
I suppose fulfilling these chores bumps up my value in my eyes since I otherwise tend to feel like I am just a potato.
These are tough days for sure; sometimes I just keep my thoughts and feelings to myself, because I feel as if I always complain, even when I am trying desperately not to turn into one of those people who always do so.
I'm afraid that the people around me will become tired of it and leave, as many friends have in the past. I do feel as if it's happening now, but I am so hypersensitive these days that I can't tell for sure. You know those people who drain the energy of others? What if I am like that?
My therapist doesn't think that's a healthy way to look at things, which I accept. I know I have a long way to go – but any progress is good progress, right?
I'm unsure of many things right now, which is honestly the pits, as I prefer to know and be prepared for everything. Perhaps it is a test of my faith – or maybe just one of those painful growing opportunities? Either way, I think it's okay to not know or understand the why in the moment. Take it one day at a time I keep reminding myself. You are doing great even if you feel otherwise!
I would like to believe that the overused sayings, such as "It is always darkest before dawn", ring true. Quotes like those give me hope. Whoever said them first, was likely going through something that passed in time.
Hang on in there!
Don't forget that you are never as alone as you feel.
Shirley