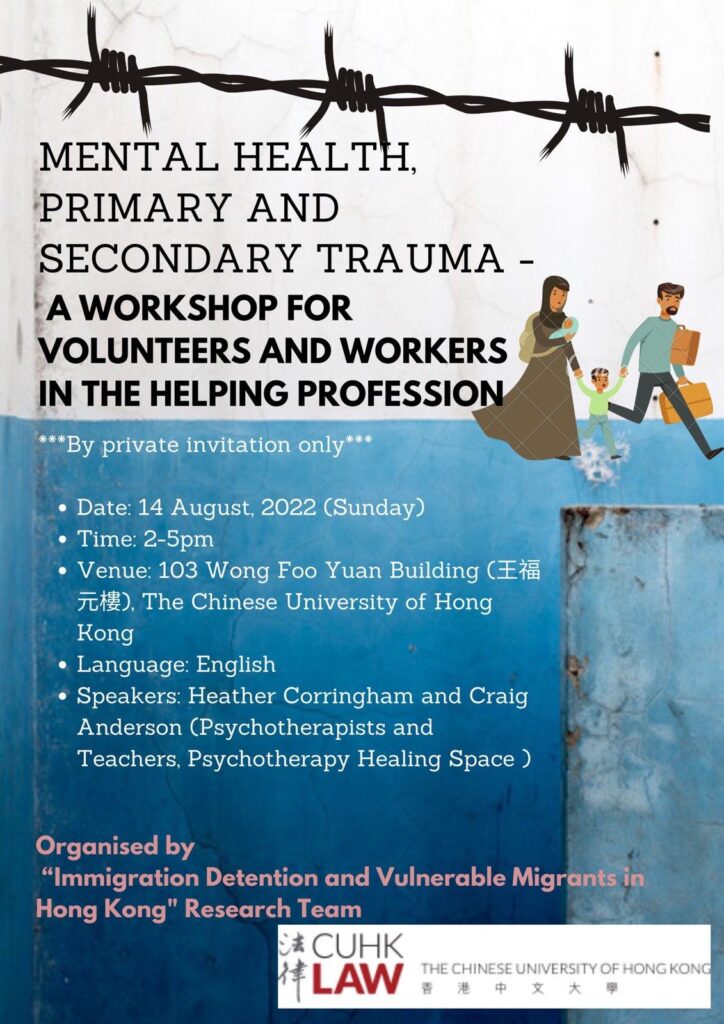 'Volunteers are an army of kindness, and it is a pleasure to share skills with them whaen a need and chance arises. Their work with people who struggle, often goes unnoticed and the value of their support often goes without recognition.
At Psychotherapy Healing Space, we are building closer ties with this courageous and selfless group of people as they strive to help those that are sidelined by the broader community.
We held a workshop in August 2022, supporting this group to deepen their understanding of working with people who experience trauma, and to learn ways to strengthen themselves in the face of secondary trauma, anxiety and depression. We also began training them in the understanding of transference and counter transference in their contact work with vulnerable people.
Setting and implementing boundaries is a sound preventative measure and skill that can help our volunteers take care of themselves.
This workshop was devised and led by Heather Corringham and supported by Craig Anderson, which included role playing and real situation scenarios to tease out key concerns that volunteers are facing.
We'd like to take a moment to thank Gigi and Serabi from the Immigration Detentions and Vulnerable Migrants in Hong Kong Research team.Their work interviewing and compiling data on vulnerable populations both inspired and drive this workshop into being.
For more information: