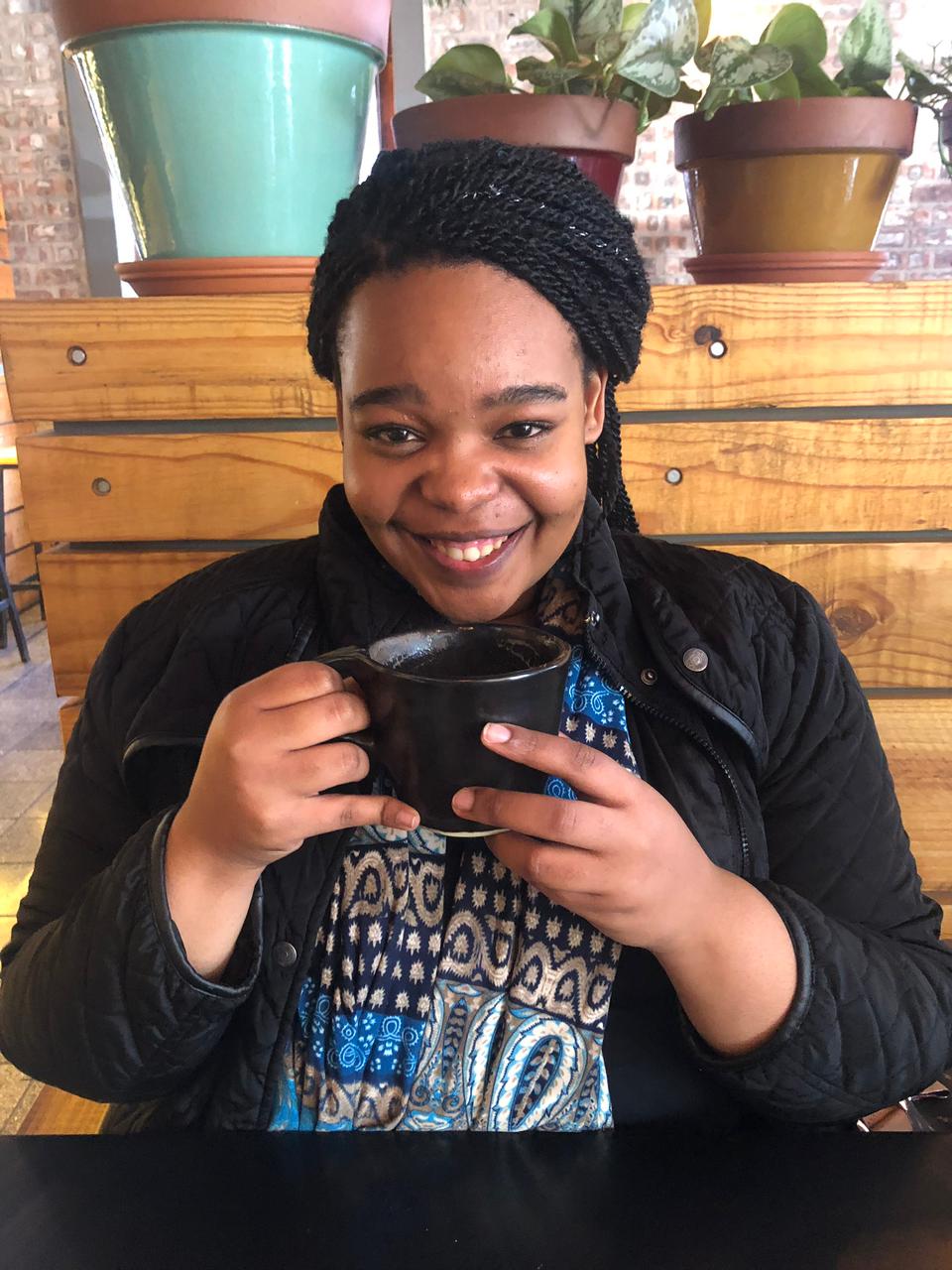 Welcome to our FIRST personal blogger.
I'd like to take a moment to introduce you all to Shirley.
Shirley is like many of you, a young woman who is just trying to figure out life in the midst of some messed up thought patterns, physical pain and mental anguish.
Given the option to remain anonymous she has decided to let herself be seen.
She will be posting regularly to share her life and struggles with mental illness and chronic pain.
Writing is an outlet for everyone but for those who suffer from any type of mental health illness or crisis it is incredibly important.